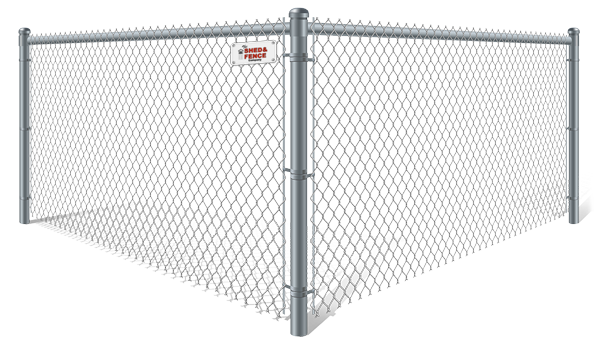 Traditional Galvanized


Chain Link Fencing

Traditional chain link fences are made with high quality, galvanized steel material, creating a long lasting fence for your West Metro, Minnesota property. The protective coating used by the manufacturer is specialized to prevent major rusting or corrosion and in doing so, promotes the fence's strength overall. This specific style of chain link fence is the typical type and the most affordable solution for homes and businesses.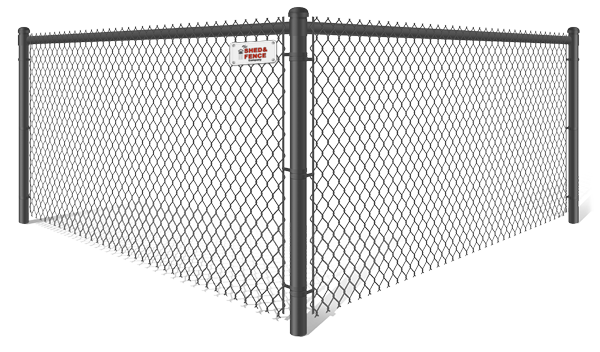 Black PVC and Polymer Coated


Chain Link Fencing

When a traditional galvanized steel chain link fence is manufactured, an additional protective layer is added, using colored PVC or polymer coating. This not only changes the look of your fence, but it adds an extra layer of rust protection for a longer lasting product. Choosing a sleek, black chain link fence goes a cut above the traditional steel look and is still an incredibly affordable type of fence to install.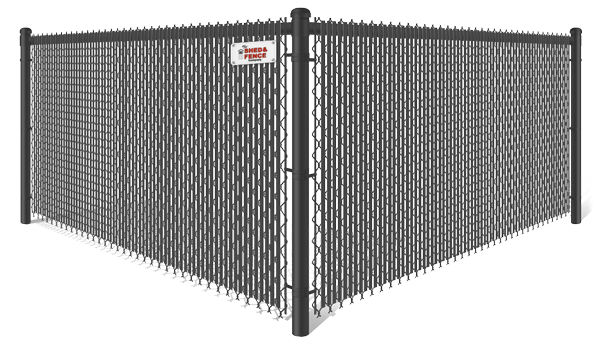 Slatted Privacy


Chain Link Fencing

If you like the look and strength of chain link fencing, but you want privacy, just add colored vinyl privacy slats! This option adds additional materials & labor, therefore some extra cost. The ease of having slats inserted into the mesh of the chain link is a practical solution many homeowners and business owners enjoy. This is a great option to keep your back yard less visible to neighbors or your company lot space more private with any stored materials.