Vinyl Fence Styles
Vinyl fencing can be utilized in a number of ways to improve your West Metro, Minnesota house and yard. Shed & Fence Company is ready to help you complete your project and build the fence of your dreams, no matter which option you choose.
Ranch Rail

Vinyl Fencing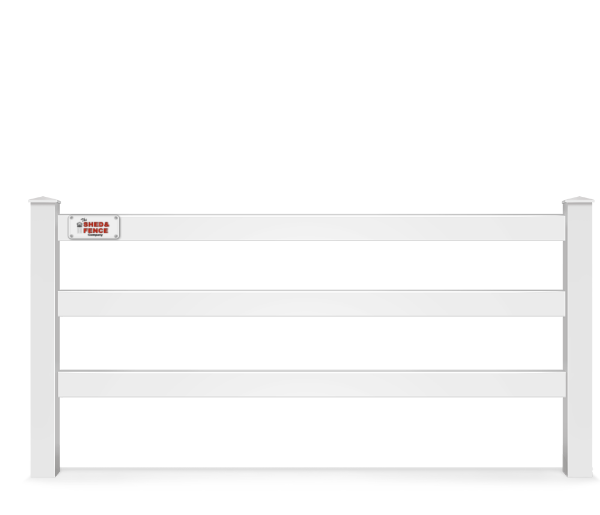 Traditional farm fences such as ranch rail type vinyl fencing in Minnesota have a timeless charm about them. This kind of fence is most often used to create beautiful neighborhood entrances or mark large property borders, though it can be used anywhere you would put your fence.
Decorative

Vinyl Fencing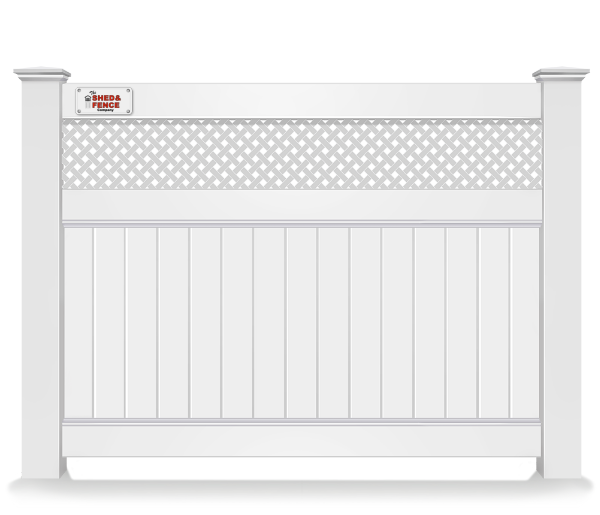 Decorative vinyl fencing is a perfect way to add curb appeal to your Minnesota property, whether at your home or business. Decorative fencing can enhance the look of your property while also providing security and clearly defining the borders of your property.
Privacy

Vinyl Fencing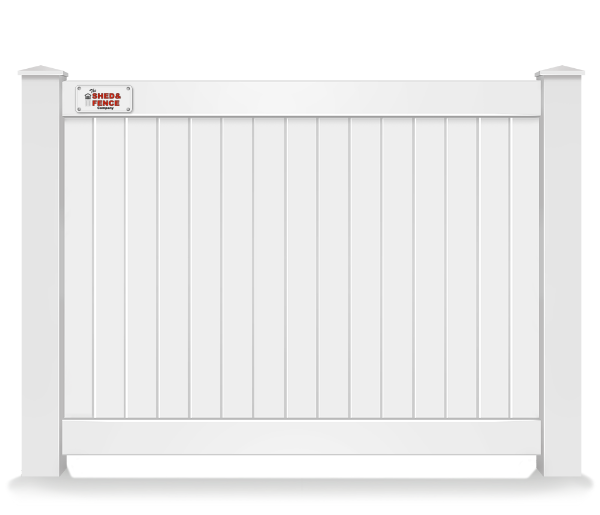 West Metro, Minnesota homeowners and business owners alike may enjoy the peace of mind that comes with knowing that their yard, family, pets, and possessions are safe and secure, thanks to solid privacy vinyl fencing. Vinyl privacy fence panels can range in height from 6' to 8' in height.
Picket

Vinyl Fencing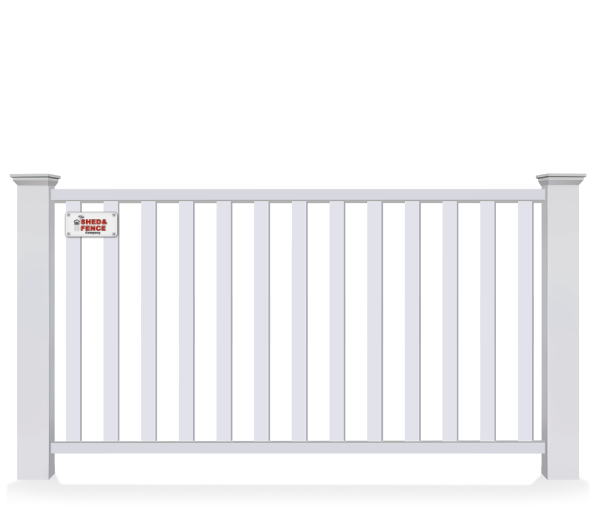 It is also common in the West Metro, Minnesota region to see vinyl fencing in picket styles that mimic the look of wood. You can choose vinyl picket fencing with spacing that is closer together or further apart, which will give you the exact level of visibility and aesthetics you desire.