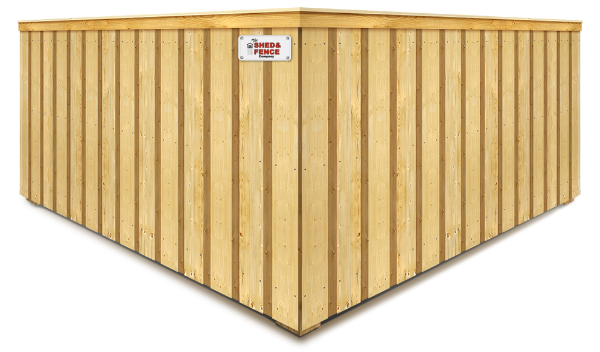 Wood Fence


Board-on-Board

The wood fence style is constructed with an overlapping pattern of vertical pickets where every other board is attached to the opposite side of the fence rails, creating airflow.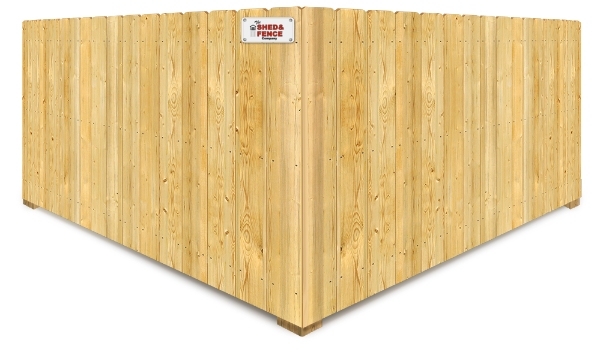 Wood Fence


Privacy

Among the most traditional privacy fence styles, privacy fences are constructed with wood boards that are placed tightly against one another, giving you a solid panel.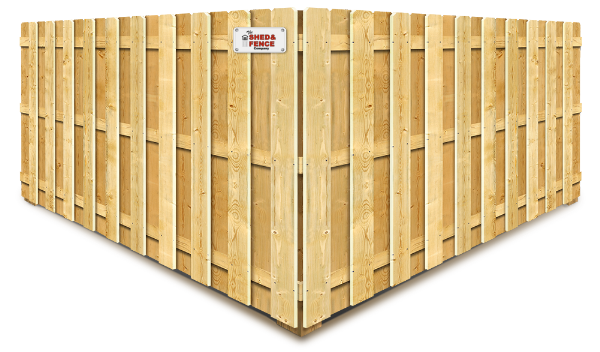 Wood Fence


Shadowbox

Alternating boards on either side of the rail create an attractive look on both sides of the fence, which is one of the best features of a wood shadowbox fence.