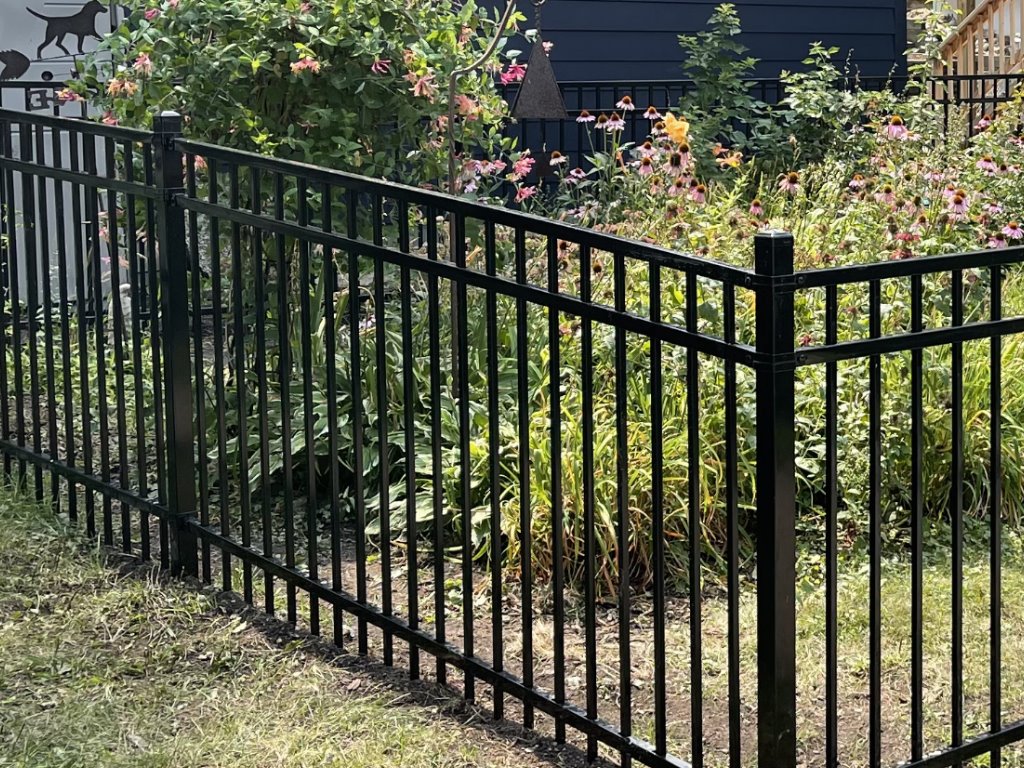 Define your property boundaries.
Picket fences and split rail fences are the most common types of fencing used for this purpose in Delano. They provide a low-priced, aesthetically pleasing option for covering large areas in homes. Many HOAs require this kind of fence due to the visual appeal it brings.
Enhance the visual appeal and safety of your home.
A decorative fence is a popular option for residential properties since it enhances the aesthetic value of a yard while also serving as an additional security barrier. Aluminum fences are a popular choice among homeowners because of their long lifespan, low maintenance requirements, and upscale look. A new fence, no matter what kind, will add value to your home in many ways.
Help ensure the safety of your pool.
Laws mandating the building of pool fences have been enacted in the vast majority of states and towns due to the fact that children under the age of six are especially susceptible to the risks of drowning. A swimming pool requires a barrier that is both see-through and secure enough for use and not low enough for an outsider to climb over. Due to their excellent levels of protection, aluminum, vinyl, and chain link are the most often used materials for pool fences.
Protect your family and your pets.
Vinyl fences, chain link fences, and wood fences are often used in Delano backyards, but these aren't the only options. Some variations of each kind are very excellent at screening out unwelcome people and animals that could pose a threat. If you especially need privacy, go for wood or vinyl!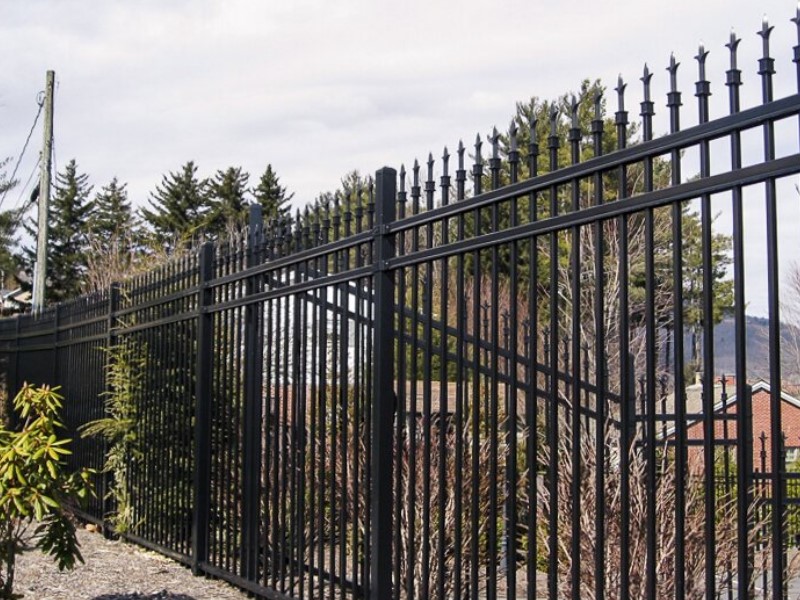 Raise the bar on company safety.
All good security measures start with a sturdy fence. In order to discourage intruders even further, chain link, ornamental steel, or aluminum fences can be equipped with security cameras and barbed wire.
Lower your liability risks.
Several Delano businesses have off-limits or hazardous zones on their property. Putting up a fence around a restricted location will make it obvious to unauthorized individuals that they should keep out.
Respect the sense of privacy of your customers and employees.
Many successful Delano entrepreneurs need privacy to get their work done. Customers' confidentiality should be protected while delivering services of a more intimate nature, such as those of an attorney or doctor. Also, fencing surrounding a construction site's yard might be a good idea if there are materials stored there that need to be kept out of sight.
Great curb appeal will bring in customers.
The way in which customers see your company is key to its success. Your fence's aesthetic appeal is just as important as its durability in attracting clients. Putting up fencing around your commercial property is a great way to show prospective consumers that you mean business.